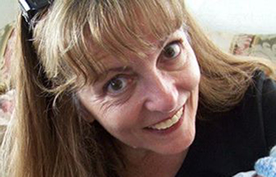 Karen Levanway
By US~Observer Staff
Karen Levanway, aka Terry Roberts, aka Karen Teresa of San Luis Obispo, CA and Stacy Underwood of Albuquerque, NM have reportedly been involved with Acacia Enterprises LLC, Wealth Masters Int., Great Hopes LTD, Baco Inc., Carbon Copy Pro and National Business Services. Bank accounts allegedly associated with these two are located with Bank of America in New Mexico and Arizona.
If you have any information on these two women please call the US~Observer at 541-474-7885 or send email to editor@usobserver.com.