By Joseph Snook
Investigative Reporter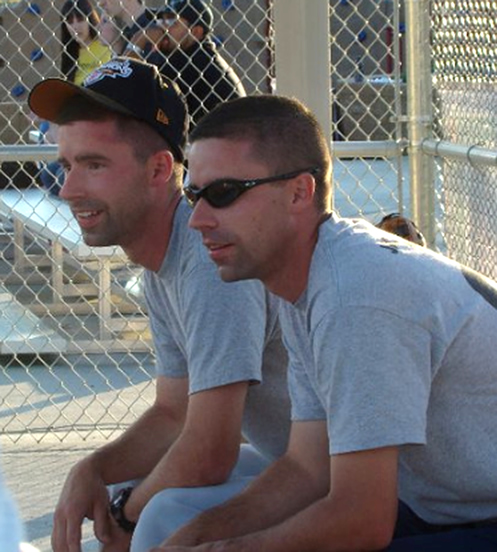 Don and Jason LIbby
Medford, Oregon – Brothers Donald and Jason Libby, owners of Jackson County Security were finally cleared of multiple criminal charges on October 14, 2011. This day marked the end of an abusive attack against them by the Medford Police Department (MPD) that lasted nearly two "legal" years, but for them the troubles date back to the age of 14 – the day they became part of the "explorer" program with MPD.
As the City of Medford dropped the last of their criminal charges, which ranged from felony impersonating a peace officer to misdemeanor harassment, the brothers were finally free. The US~Observer championed their fight after conducting a thorough investigation and factually proving the Libby's innocence. Faced with overwhelming evidence and the fact that a jury was going to decide their fate, it was reported that the City of Medford, in an attempt to save face – dropped their charges. City Prosecutor Kevin R. McConnell should have dropped these notorious false charges months ago – it is a shame that those who are supposed to be there to serve justice are the ones frequently labeled the abusers of justice.
The Libby's are now reportedly seeking civil action against those who damaged their reputation, business and livelihood – specifically MPD. MPD's new Chief of Police Tim George has 103 officers, 33 civilian employees and 30 volunteers under his watch – and a mess that former police chief Randy Schoen and a few of MPD's officers have created, in Libby's case particularly. Tim George is urged to make sure that his department – specifically Sgt. Mak who reportedly owns and/or runs Maksimum Security and the Libby's can work together – not apart, to better insure the safety of citizens living in Medford, Oregon.
Editor's Note: Anyone with information regarding police abuse or prosecutorial misconduct of any nature are urged to contact the US~Observer by email at editor@usobserver.com immediately – we can help.